Warehouse 414 (pronounced warehouse four fourteen) is located in the industrial area of Topeka, Kansas close to the downtown and just across the bridge from our very successful NOTO Arts District.
Our shop is full of high style fashionable vintage furnishings, home décor accessories and art. You can find anything from fabulous vintage glassware to industrial pieces & architectural salvage and from mid-century-modern to wonderful antiques.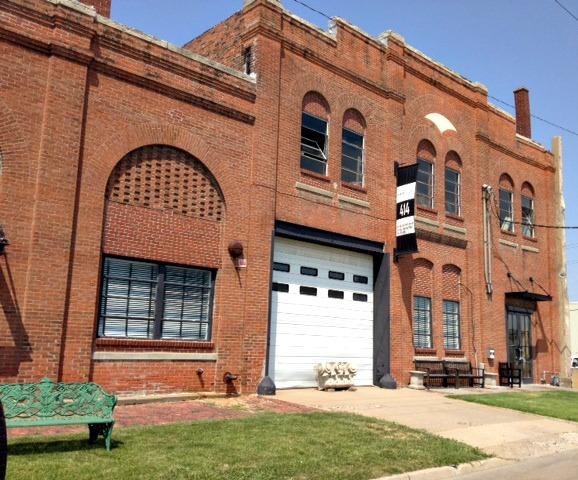 our story
In 1989 my husband John and I quit our good paying jobs to open a small vintage furniture & collectables shop and architectural salvage business. We also pursued our love of interior design. In 1993, with our design business growing, we closed our shop and purchased a 40,000 sq. ft. building where we warehoused our inventory and began to fill it with more. We continued to sell merchandise wholesale to pickers & dealers traveling from coast-to-coast and using our treasures in our own design projects. In 2006 our current building became available to purchase and I had to have it! In June of that year we opened Warehouse 414 and our dream came full circle. Warehouse 414 quickly became a gem in our city. We are deeply involved in our community especially the arts & theatre. In 2009 we received a Preservation Award for our building and in 2012 an "Arty" Award for our patronage of the arts.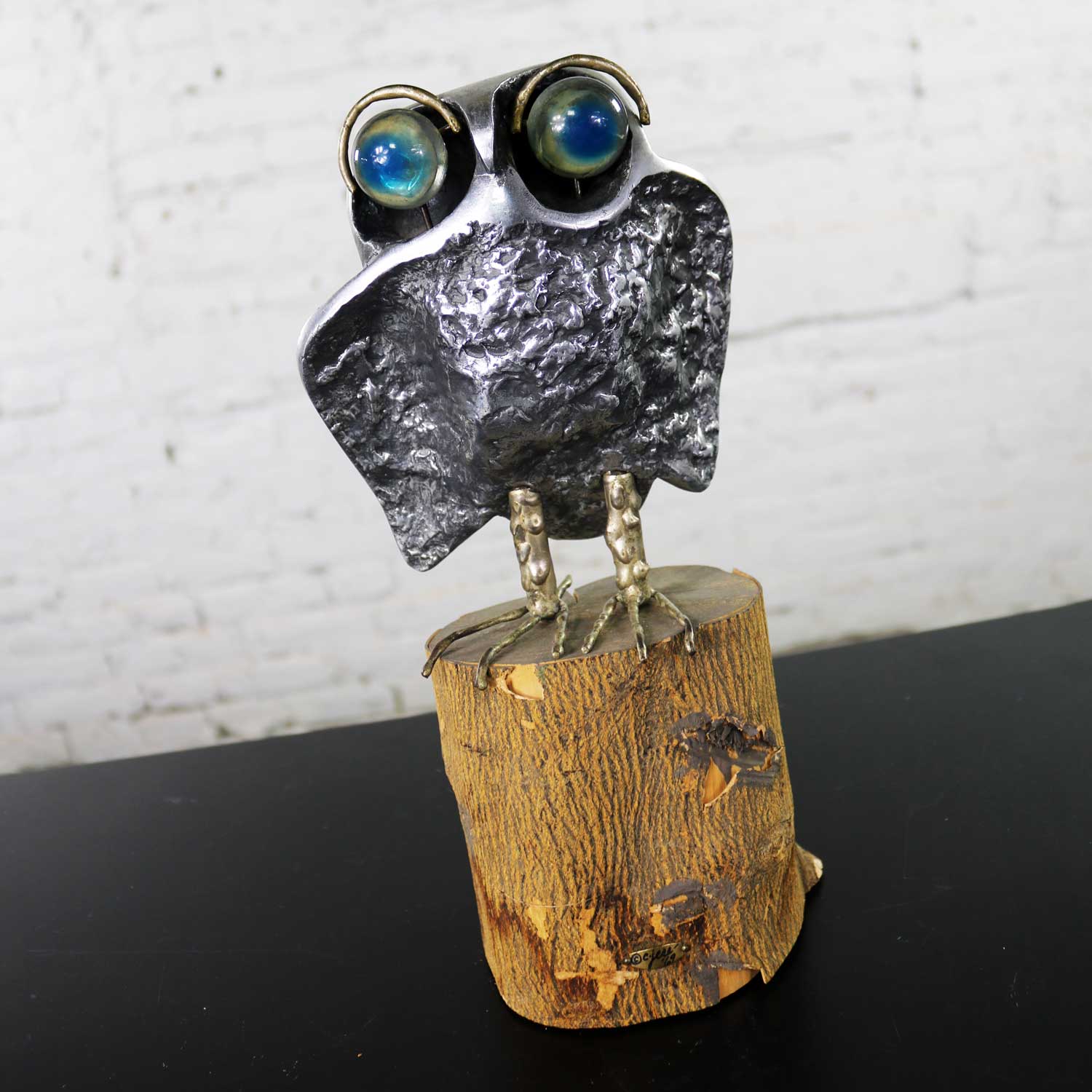 If you think you have an item that Warehouse 414 customers would love, please send an inquiry via email.  Include at least three images of the item, description and what you'd like to receive monetarily. Send email to sa***@wa**********.com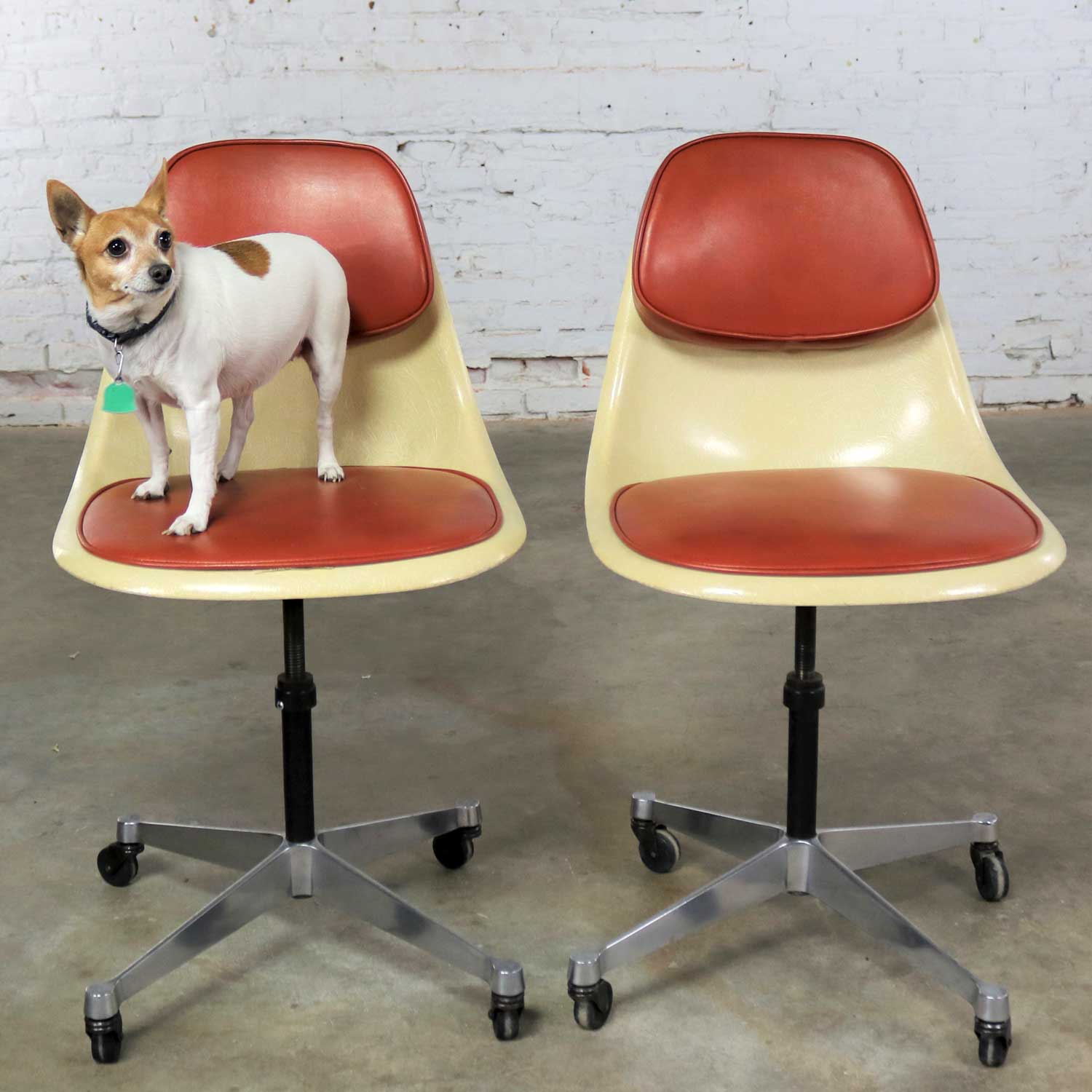 Follow us on Instagram at @warehouse_414 and PLEASE share pictures of your new treasures in your home. Nothing makes us happier!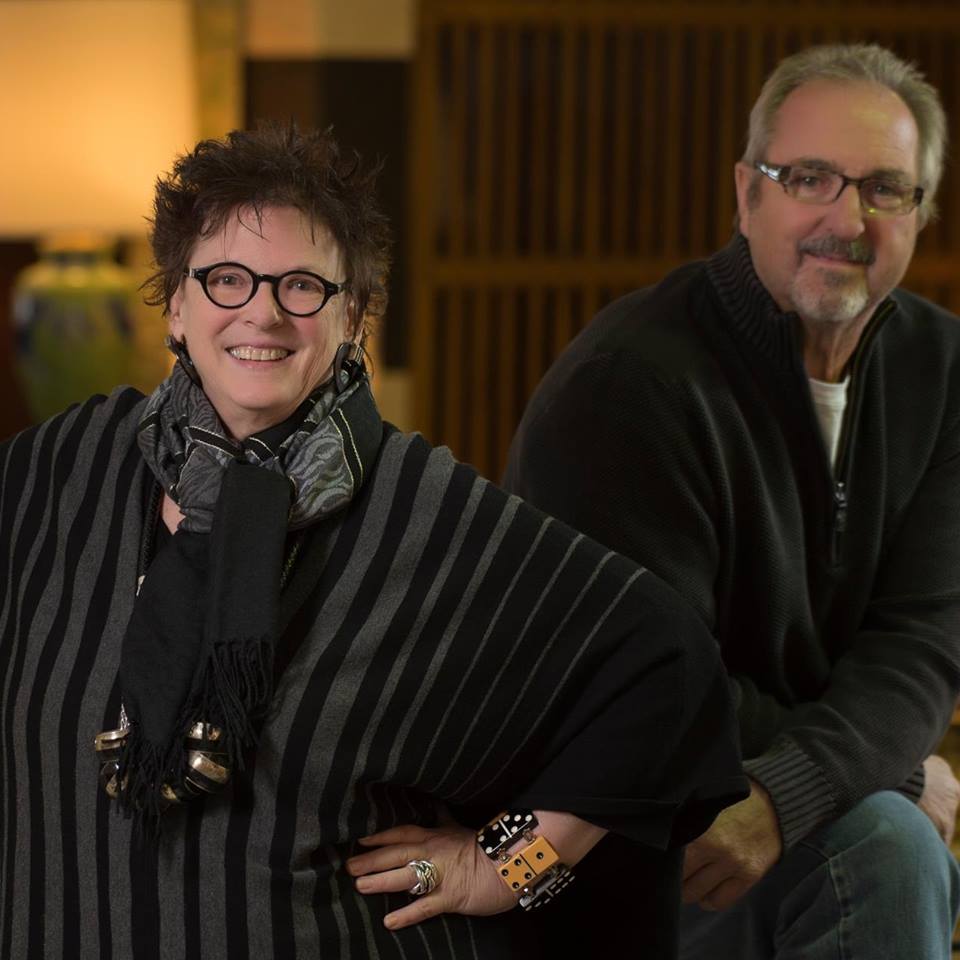 For large items, outside of 100 mile radius, we strongly encourage you to find the listing on 1stDibs or Chairish. Both of these elite ecommerce stores have superior shipping services at rates much lower then you or I can procure. Send me an email if you have questions or don't find your item.